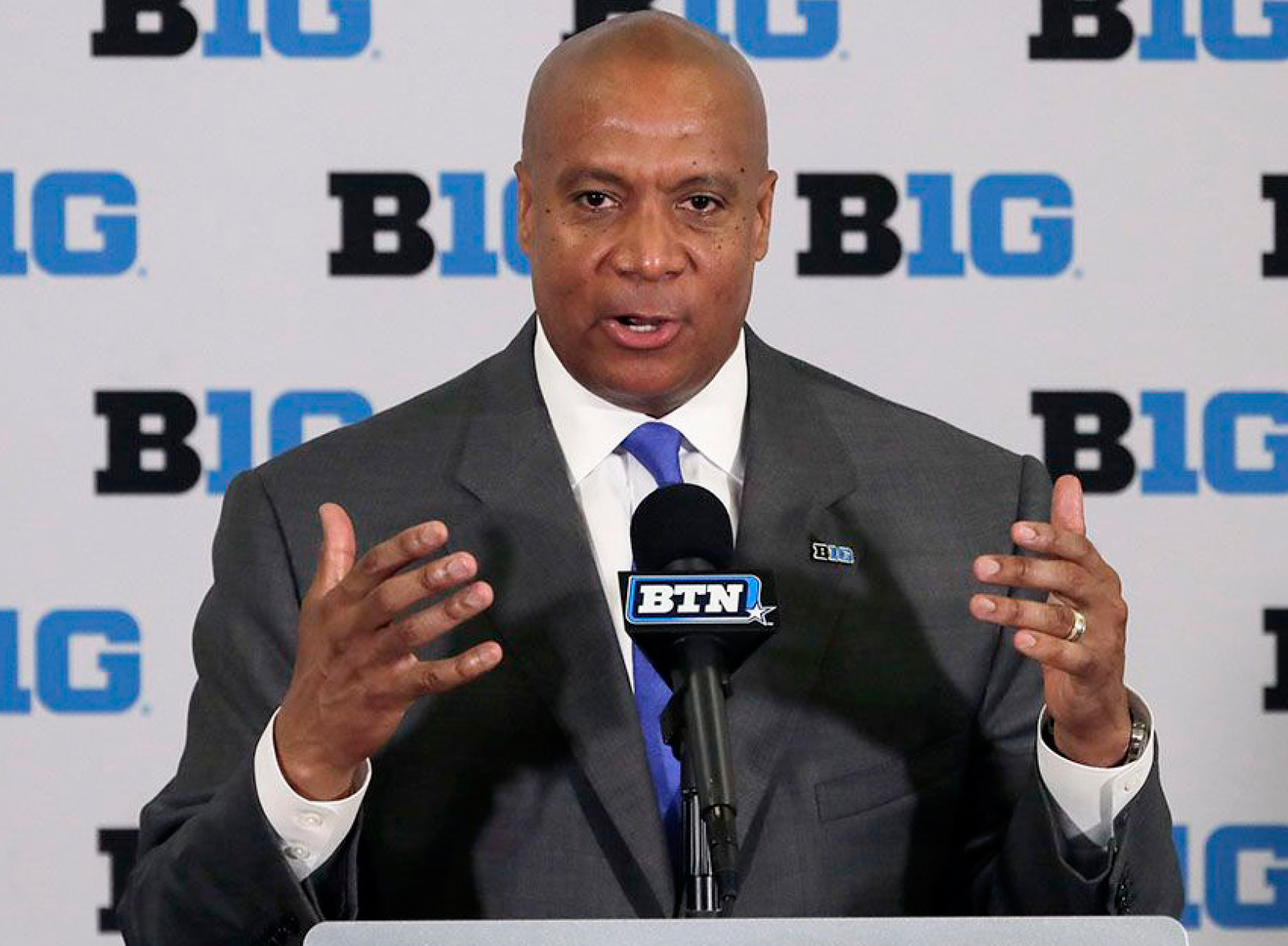 The ACC, Big Ten and Pac-12 Alliance have come together to announce a new joint mental health initiative designed to raise awareness about the importance of mental health and wellness in student athletes.
The initiative, entitled "Teammates for Mental Health," will begin with the 2021 Big Ten/ACC Men's and Women's Basketball Challenge, which features 28 matchups from Nov. 29 through Dec. 2 that features three conferences facing off.
As part of the initiative, 30-second public service announcements will air on ESPN, ACC Network, Big Ten Network, and the Pac-12 Network featuring men's and women's head basketball coaches and the three conference commissioners.
These messages will also be featured during the 2021 Big Ten/ACC Basketball Challenge, in addition to digital signage, coaches' lapel pins and promotions to help fans with their mental health and wellness.
"One in five adults in our nation live with mental illness each year," said Big Ten Conference Commissioner Kevin Warren. "Now more than ever, our student-athletes are faced with their own unique circumstances that could potentially impact their mental health as they strive to balance academic commitments, practices and games, serving their communities, and building their brands. This initiative is designed to remind all of us, especially our student-athletes, to prioritize our mental health and seek professional help when needed."
ACC Commissioner Jim Phillips said the conferences have a profound responsibility to student-athletes, especially where it concerns their health and safety.
"More than 27,000 student-athletes compete in the three Alliance conferences, and we are proud to join together in the creation of the 'Teammates for Mental Health' to bring awareness to, and break down, any stigma related to mental health," he said.