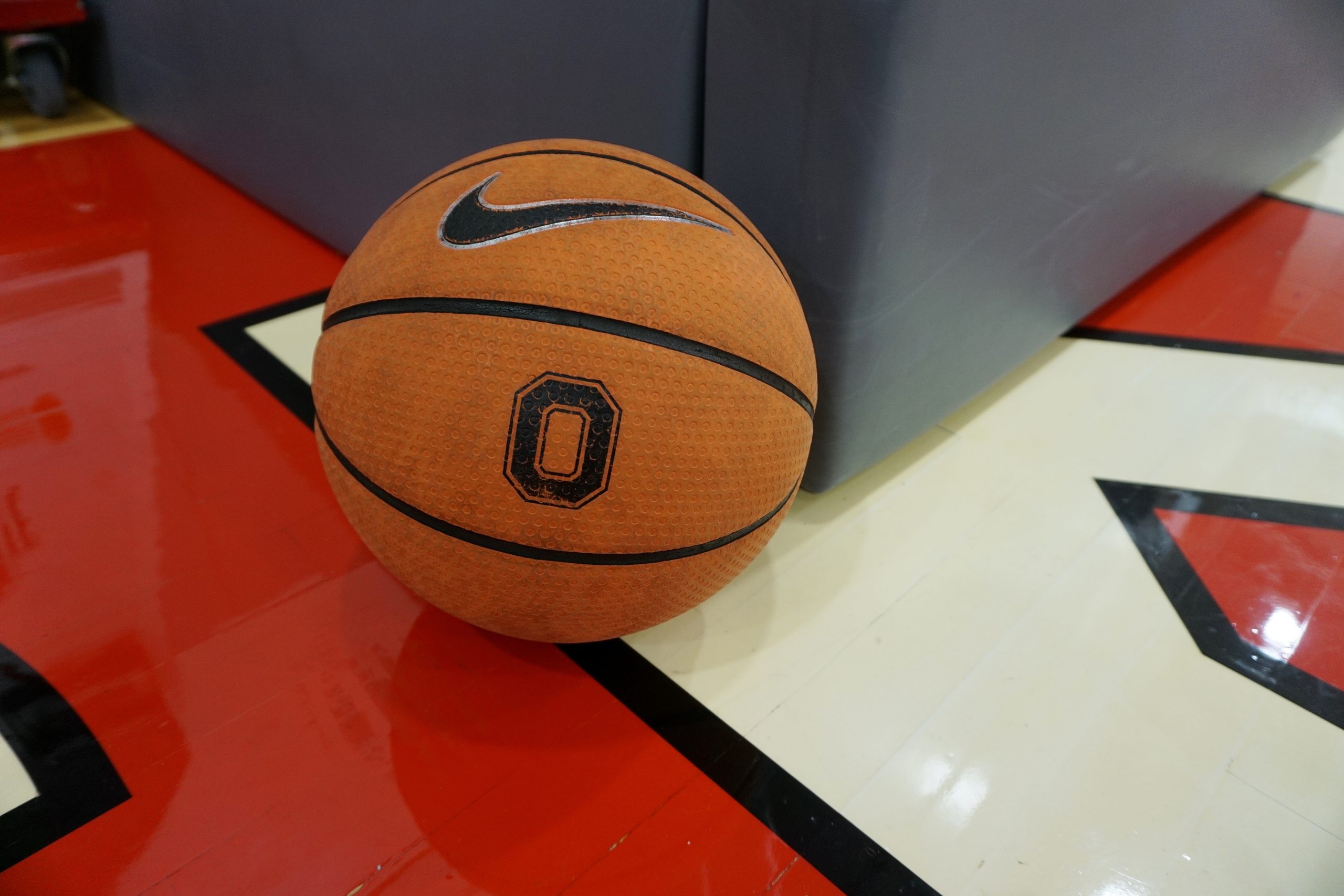 There were so many Ohio State football recruits in town over the weekend, it was easy to forget that the Buckeye men's basketball team was welcoming in an important visitor as well.
A.J. Casey, a 6-8, 180-pound power forward from Chicago, Ill., was on campus meeting with Chris Holtmann, who currently owns the No. 1 ranked recruiting class for 2022, and who certainly wouldn't hurt that ranking by adding the Casey.
Casey is currently rated 2022's No. 20 high school player in the 247Sports composite rankings, and he's the top player in Illinois. Ohio State also landed that state's top player in 2019 when they signed E.J. Liddell.
Although on May 31, Casey told PrepHoops.com that Ohio State was the only visit he had yet scheduled, he has also said that he has a uniquely good relationship with Michigan. He pointed out to Jared Greesnpan of UM Hoops that he and Wolverines coach Juwan Howard have something in common in that both were raised in the Chicago area.
Casey is not the last visitor coming to OSU. Holtmann has said that in June, "Every day is jam-packed with at least one, and in some cases, two visitors – some unofficial visits, some official visits. It's every day, including Sundays in most cases."
Eleven Warriors reports that all of the official visitors who are expected are "are either forwards or big men, and all are either four-star or five-star recruits."