BSB Reprints: OSU Names Randy Ayers Head Men's Basketball Coach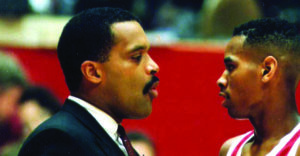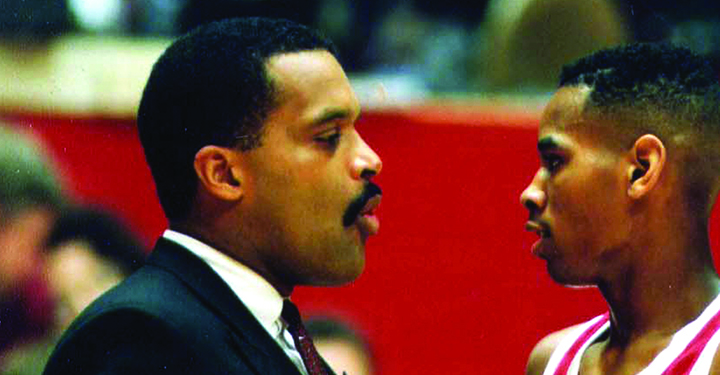 [image_with_animation image_url="15784″ alignment="" animation="None" border_radius="none" box_shadow="none" max_width="100%" img_link="http://www.buckeyesports.com/reports/BSBReprints_Ayers.pdf"]Thirty years ago, Ohio State promoted assistant coach Randy Ayers to the helm of the men's basketball program. Ayers succeeded Gary Williams, taking the reigns as head coach No. 11 in the history of Scarlet and Gray hoops.
Ayers became the first black head basketball coach in Ohio State history.
In July of 1989, Ayers signed a five-year contract with a base salary starting at $75,000 for the first year. At age 33, Ayers was the youngest coach in the Big Ten.
In this installment of BSB Reprints, we travel 30 years into the past to revisit our coverage of Ohio State's hiring of Randy Ayers.
Click the button below or the image on the left to open the latest BSB reprints.[divider line_type="No Line" custom_height="60″][nectar_btn size="large" button_style="regular" button_color_2="Accent-Color" icon_family="default_arrow" url="http://www.buckeyesports.com/reports/BSBReprints_Ayers.pdf" text="Download PDF"]
[divider line_type="Full Width Line" line_thickness="2″ divider_color="default"][nectar_btn size="jumbo" button_style="regular" button_color_2="Accent-Color" icon_family="none" url="http://www.buckeyesports.com/boards/" text="Join The Conversation"]