Bronny James Reportedly Planning To Visit Ohio State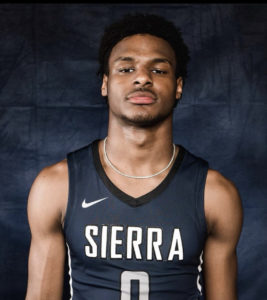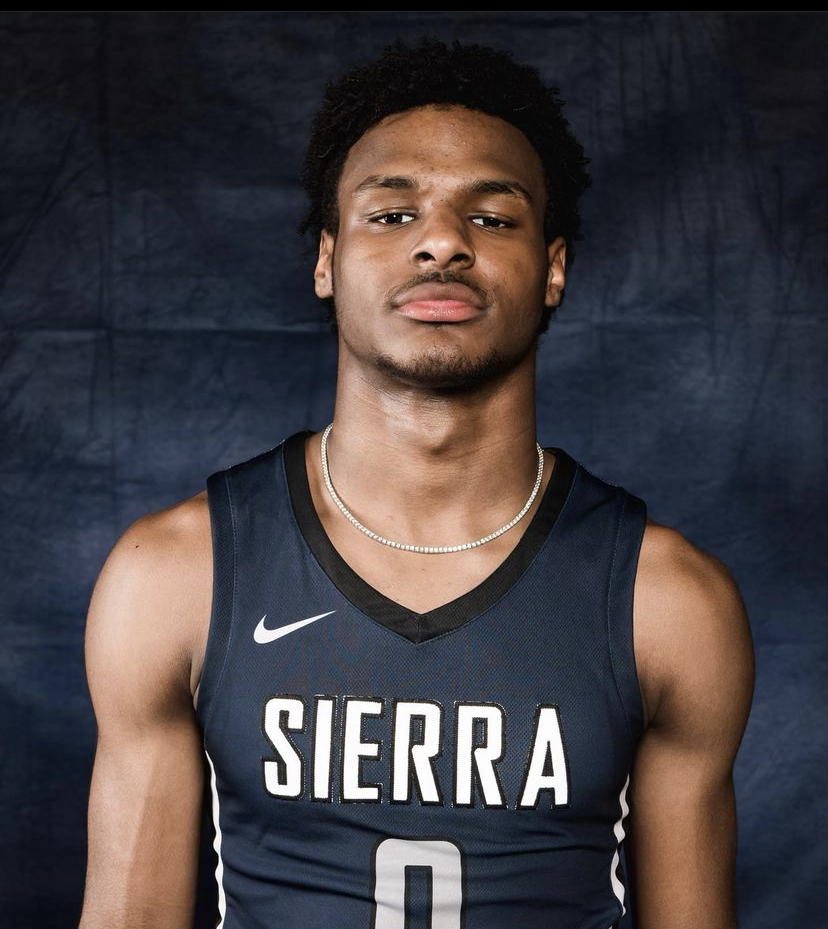 As his recruitment heats up, 2023 Los Angeles Sierra Canyon four-star combo guard Bronny James (6-3, 190) is reportedly looking to plan a visit to Ohio State for the football team's season opening game against Notre Dame on Sept. 3.
According to On3's Joe Tipton, James' visit is not set in stone and it is unclear whether he will be taking an official or unofficial visit upon his arrival to Columbus. Tipton added that James' father, Los Angeles Lakers forward Lebron James, is also hoping to attend the Ohio State-Notre Dame game.
The Buckeyes are yet to extend a scholarship offer to Bronny James, but have an interest in the Cleveland native. Bronny James has collected offers from Memphis and USC, while being actively recruited by Oregon — who is reportedly the favorite to land him, according to On3's Jamie Shaw.
Lebron James has been an outspoken Ohio State fan throughout his NBA career, and even said that he would have attended the university if he had played college ball at a skull session in 2013.
Columbus Africentric Early College 2023 four-star small forward Dailyn Swain (6-6, 170) is also slated to visit Ohio State on Sept. 3, according to Tipton.